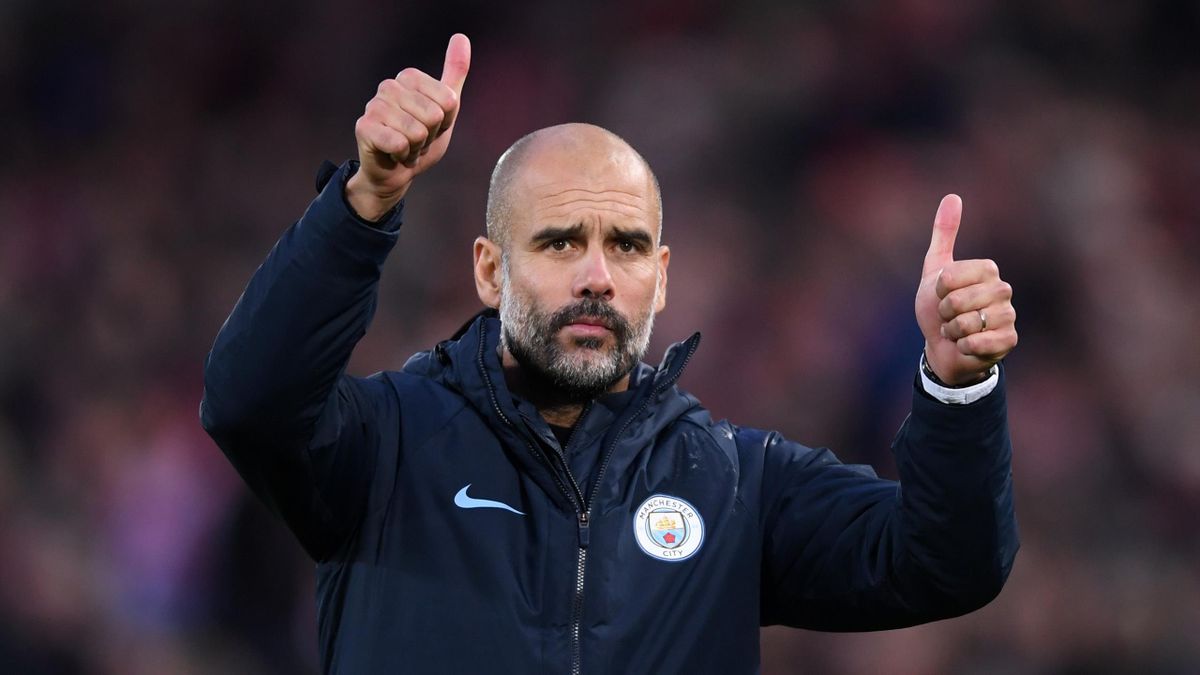 These are strange times. All sport lovers can't wait for things to return to normal. Fans want to be in the stands. We want to watch live matches with great atmosphere and singing, chanting and banners. We will never know the impact of empty stadiums on teams like Sheffield United and Newcastle. All the teams for that matter. We will get out of this pandemic and will be stronger for it in all walks of life.
What have we learnt so far this season.
Arsenal needs to hold on to the players that they have and make a few signings in important positions. The young players like Martinelli, Saka and Smith-Rowe look very good, but they obviously lack experience. They need a general at the back to organise the defense and another defensive midfielder. It would be fantastic for the club if they can hold on to Odegaard.
Spurs have big decisions to make. Where are they going with Mourinho? It will be very interesting to see how fans react at the Tottenham Hotspur Stadium when they are back in the seats. I don't think fans are satisfied with the log position, if you look at the talent at their disposal.
The lack of depth at Liverpool has been exposed like an open wound. Playing players out of position also didn't work very well. They are an amazing team and have already bounced back closer to the end of the season and I am sure they will be a force again next year.
Manchester United just need to tweak a few small things, but I think they will be very happy with their season, all things considered.
Manchester City did not hesitate for a moment to make the crucial signing of Ruben Dias as soon as it was needed. Their superior talent and unrivaled depth coupled with the cunning managerial skills of Guardiola has placed them head and shoulders above the rest.
Experienced and talented managers at West Ham and Leicester City along with a well balanced squad has seen these two teams outperform some of their more fancied rivals.
The end of the season is going to be very interesting and the post Covid Premier League era is sure to be a bright and fascinating one.